Welcome to cqcore
You will find OSINT, OPSEC, Obfuscation, Privacy & Digital Exposure Profiling educational material, with useful News, Blogs, Top Tips, Podcast and Quiz Links. You will find many more resources at my GitHub repository, with resources for tools, techniques and tradecraft.
New Blog

New Blog – Telegram OSINT VM Part 3
New Blog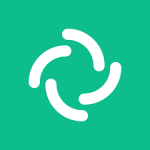 Element – The New(ish) Kid On The Block
In The News
19/05/2023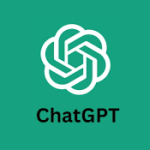 ChatGPT is coming to the Apple AppStore, well in the US initially.
Top Tip
Top Tip, UK Vehicle OSINT


If you have an image of a UK vehicle and you can see the vehicle registration plate, look closely at the bottom, the postcode of the supplier maybe present, important for private plates as it may give you an indication of the general geolocation of the owner.

For new cars the registration plate will give you the local DVLA location of where the vehicle was registered.
cqcore Twitter Feed