Welcome to cqcore
You will find OSINT, OPSEC, Privacy & Hostile Threat Profiling educational material, with useful News, Blogs, Top Tips, Resources and Podcast links.
New Blog Post – Introduction to Digital Exposure

Top Tip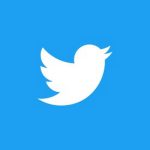 T
op Tip, Twitter Resources

With TweetBeever no longer with us, I have refreshed the Twitter resources I use, (In no particular order)
aware-online.com/en/osint-tools/twitter-search-tool/
inteltechniques.com/tools/index.html
osintcombine.com/social-geo-lens
21/07/2022
In The News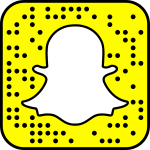 It will be interesting to see whether the new Snap web app achieves full functionality, similar say to Telegram and if it will be rolled out beyond Snap +. It looks like changing demographics, competition and remote working has played a part in Snap's decision.

https://techcrunch.com/2022/07/18/snap-launches-snapchat-for-web/