Welcome to cqcore
You will find OSINT, OPSEC, Obfuscation, Privacy, Infosec & Digital Exposure Profiling educational material, with useful News, Blogs, Top Tips, Podcast and Quiz Links. You will find many more resources at my GitHub repository and Twitter account, with tools, techniques and tradecraft resources.
New Blog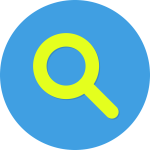 OSINT Search Engine Management
New Blog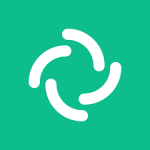 Element – The New(ish) Kid On The Block
Top Tip
How to find details of vehicles that have been to a garage for repair, service or MOT.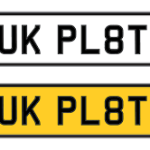 13/10/2023
Use different search engines and the site opertor to search for vehicles that have been to a garage. site:www.myvehiclelive.com/ or site:www.myvehiclelive.com/OnlineEVHC/. You can also use the "Keyword" search operator too.
In The News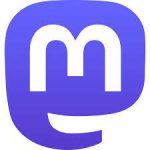 Critical TootRoot bug lets attackers hijack Mastodon servers.
cqcore Twitter Feed